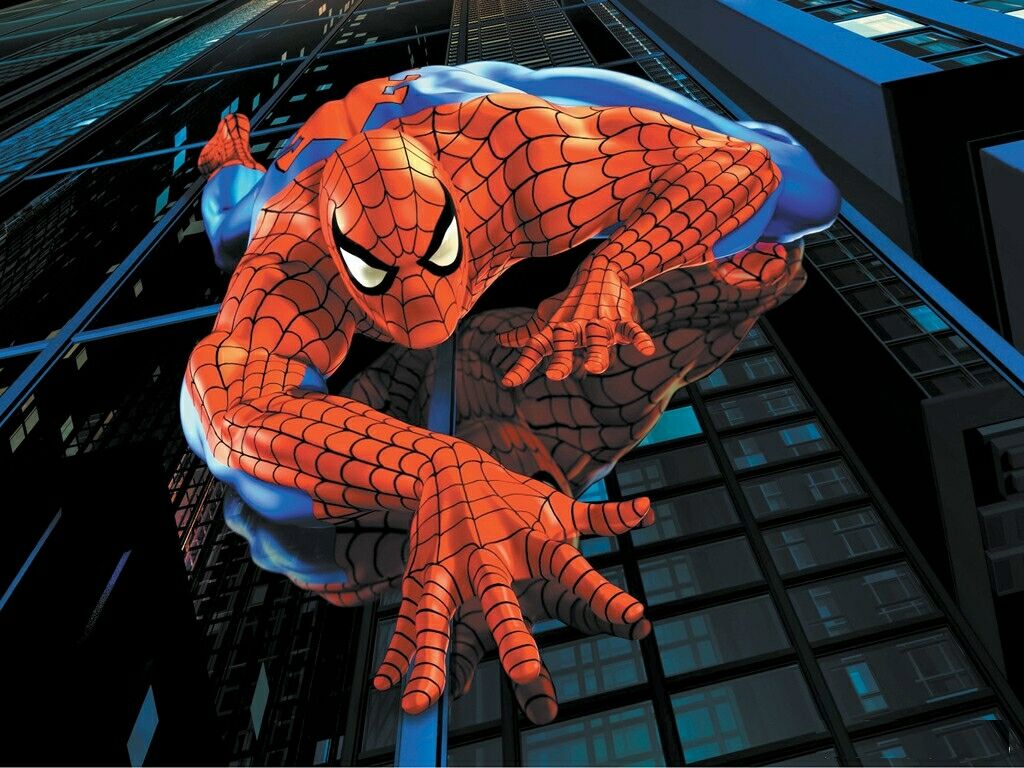 Below are the
top ten films
from this past weekend and their respective earnings.
1. Disturbia $9.1 million.
2. The Invisible $7.6 million.
3. Next $7.2 million.
4. Fracture $7.1 million.
5. Blades of Glory $5.2 million.
6. Meet the Robinsons $4.84 million.
7. Hot Fuzz $4.8 million.
8. Vacancy $4.2 million.
9. The Condemned $4 million.
10. Are We Done Yet? $3.4 million
This weekend a certain fellow in red and blue (and black) makes his return to the local 42-plex movie theater. Just by comparison this arachnoid fella brought in more money in his opening weekend in 2004 than did all of these movies. Times 3. Plus 8 million.
So do your American duty and go out and see the film so that no one involved in the making of this film goes hungry.