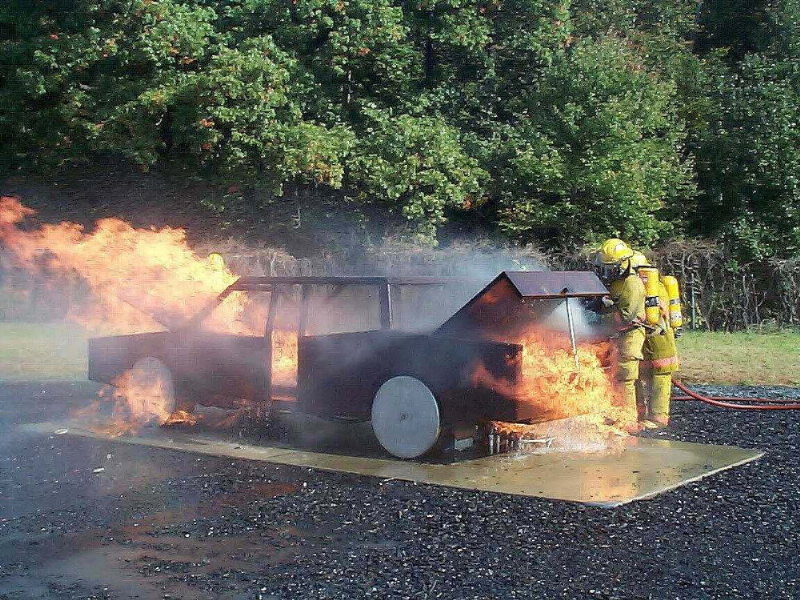 The University of Kentucky is similar to Valpo in that basketball is king. There are other sports that take place, but really, they are filler for what happens in between Midnight Madness/Mayhem/Moonlighting/Misery and March Madness.
Well, it ends up that Kentucky might be good at one of those other sports and actually won a big football game. As tends to happen when this type of thing occurs,
fires
and riots ensued. Wait, this time just fires. Anyway, starts off that some co-eds decided to burn a couch, which while fun was considerably less fun than burning two couches. Duh.
Anyway, the furniture burn off spread and began engulfing a car parked not far away. The car was a Saturn. The owner returned and offered what unquestionably would have been my
sentiments
:
"If we had lost, I might be more upset," he said at the sight. "But it was a piece of junk anyway."
Photos from
here
and
here